The delicacy of life is food. Be it our busy days or stressful day, we always admire a warm meal which gives us a feeling of being at home, among our loved ones. We love those tasty 'Dabbas' filled with honesty, hard work, and love. Apart from that, however, when talking about lunch desi-style packages, how can we not speak about the "
Dunzo App
".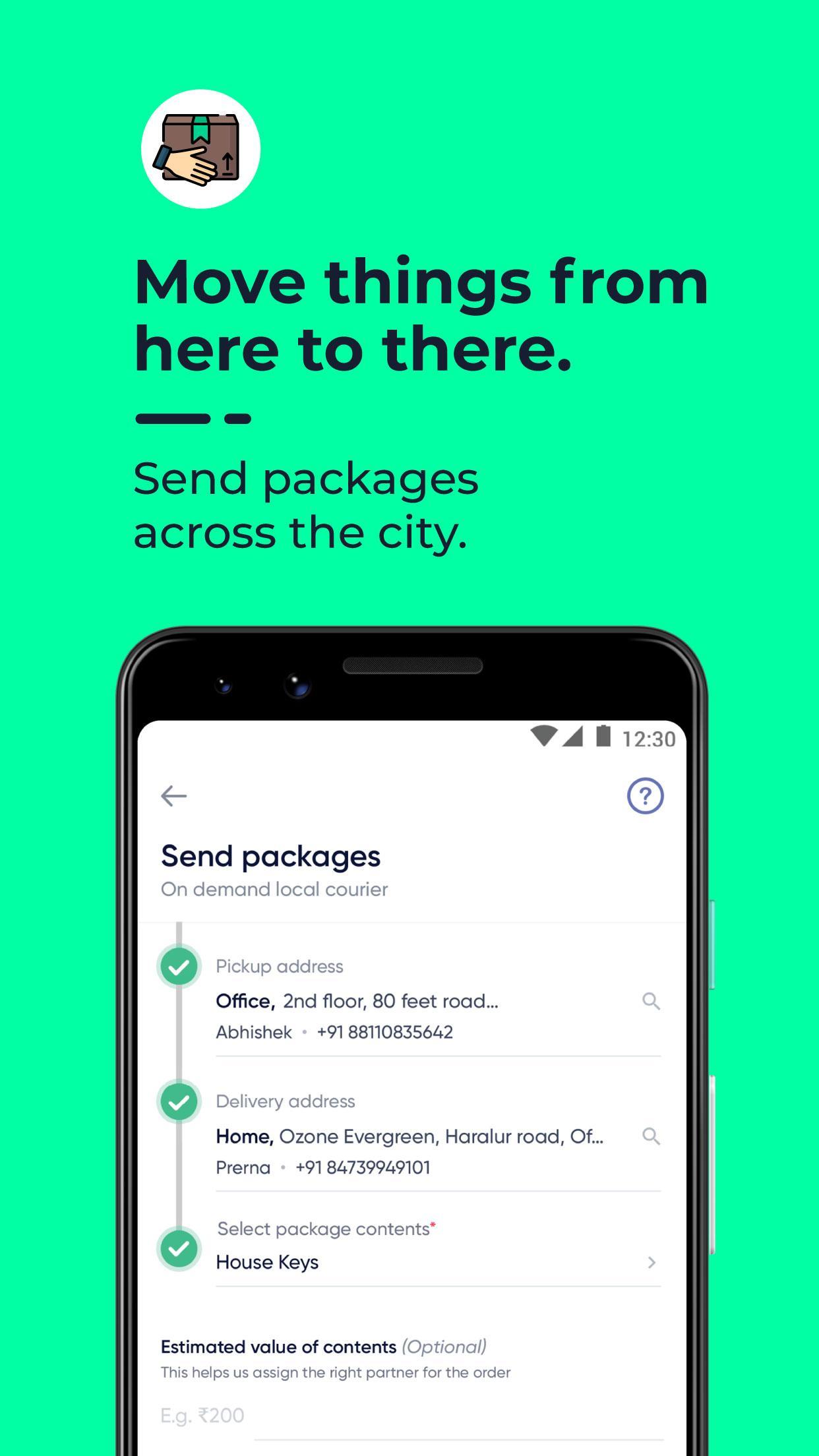 About Dunzo App
It is an app which helps you deliver stuffs like food, grocery, etc. It is a boon to many kitchen entrepreneurs, as it also offers courier pickup from home service. Its services are available in Bangalore, Noida,
Delhi
, Gurgaon, Pune, Chennai and
Hyderabad
. Though the app is trying to reach to other cities as well and providing them with their courier pickup from home services, the service is available 24*7. They also offer friendly customer support to sort all your issues.
Moreover, the courier picks up from home service by Dunzo app almost helps you pick up everything from a lost phone charger to your lunch 'Dabba' to the last minute gifts or plans you wish for someone. Also, not only this, but it also helps you with picking up your any extras if you need.
When it comes to
food
delivery, it is pretty fast, accurate and good. Apart from the
fast courier service
, be it a long chain restaurant or from any auntie kitchen, the Dunzo app tackles everything in place. Moreover, they offer you hassle-free deliveries with various online digital payment options including net banking, online payment gateway through credit or debit card, mobile wallets like Simpl & Paytm, are also as an option.
Why choose Dunzo app above others?
Well, one must opt for the Dunzo app for its courier pickup from home service along with other below-mentioned qualities, which are fabulous:
No minimum pricing of an order is set. You can order the desired quantity or even the lowest priced dish or item.
They only take 60 minutes to deliver your products to you safe and sound. They deliver you anywhere & at any time due to their working 24*7.
If you are new to the app, feel happy as you will get free delivery for a limited time as a gesture of gratitude from them.
How does 'Dunzo' app's courier pickup from home services work?
Be it your forgotten luggage or it's about the Dabba made with love and care, Dunzo on one tap handles everything.
Enter the details of the things you need to pick up along with the location where you want it delivered.
Pick your item from the numerous categories offered to you. This makes the app work symmetrically and in a disciplinary manner.
Now you can just wait and track your order by the Live Tracking feature laid by Dunzo' app.
The Dunzo app is best for the homemakers to sell their products on budget rates. Moreover, personally, it is the best app for all the home running businesses as per termed reviews. Show your love to the app as it will not only help you establish your business but would also handle your uniqueness with care and love.