If you are looking to invest your money and expect a beneficial return after a few years of investing, compound interest is something you should be opting for. When it comes to investors, compound interest has been found to be among the most remarkable ways to invest their money and for allowing it to grow exponentially for years.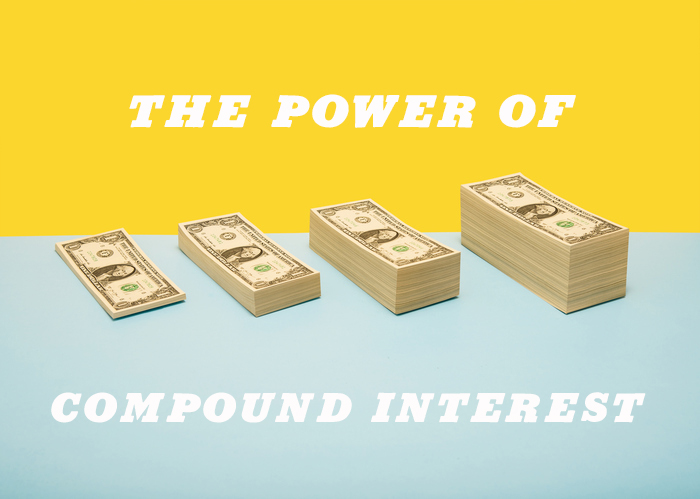 Moreover, with the use of a
compound interest calculator
as an investor, which is no difficult task at all, it has become easier for almost everyone to understand the amount that is being invested in the exact rate of return along with the total tenure.
So to make it simple for all of you, here I have a very simple-to-follow and easy-to-use 4-Step process of using a compound interest calculator. This will help you know more about the money you need to invest and more about increasing your wealth in the long run:

Step 1:
At first, open the compound interest calculator by visiting the www.iciciprulife.com portal.


Step 2:
Now, on the left side, you will see some questions that have to be answered, such as selecting the amount of money that you want to invest. The minimum amount that needs to be invested in 500 Rupees. Now, go to the next step and choose from the options of paying your premium, i.e. monthly,
quarterly
or yearly.
Step 3:
Select the number of years you wish to invest for. It could be between 10 Yrs. to 30Yrs. And hence, select according to your preferences.

Step 4:
The last step is to select the expected rate of return that ranges from 1% to 16% on an annual basis. And there you go.
Once you have entered all the details mentioned above, on the right side, you will see a graph representing the expected growth in your investment after the expected years and at your expected rate of return.

To make it simple for you understand the whole process, here's an example: If you invest Rs.10,000 at 8% expected rate of return for ten years and stay invested for ten years, your investment would grow to appx — 1.56 Lakhs as per the calculations by the compound interest calculator.

However, here is a disclaimer, which has to be kept in mind before you invest, which says, "While the annualized rate of return is 8% during the investment time period of 10 years, the actual returns at the end of each year may not be linear. Moreover, the returns are expected to fluctuate during the policy tenure, depending on the prevailing market conditions. This calculation is generated based on the information provided and is for assistance only. It is not intended to be and must not alone be taken as the basis for an investment decision."

Using a compound interest calculator is hence an effortless task and investing using the same will prove to be beneficial for everyone.