Vacations are always supposed to be happy, effortless, and easy. Vacation is not only about enjoying a new place; vacation is also about enjoying the planning part of it. If you are bogged down with planning your vacation, then you are doing it all wrong!
Well, there are some apps that can help you plan a perfect vacation for yourself. Check out the list of 7 essential travel apps that need to find a place on your phone for a smooth vacation!
TripIt
When you know the when and where of your next holiday, but you are not good with the 'how' part of it, then TripIt is the travel organizer app that will help you out plan your trip. This is the app that helps you plan a detailed itinerary of your next trips.
It starts with you downloading the app from Play Store or Apple Store and logging into the app. Once you have logged in, you will be asked to submit the basic details of your travel; like flight details, hotel bookings, car rentals, etc. Once you forward all these details, TripIt will organize your entire trip and help you enjoy every bit.
Google Translate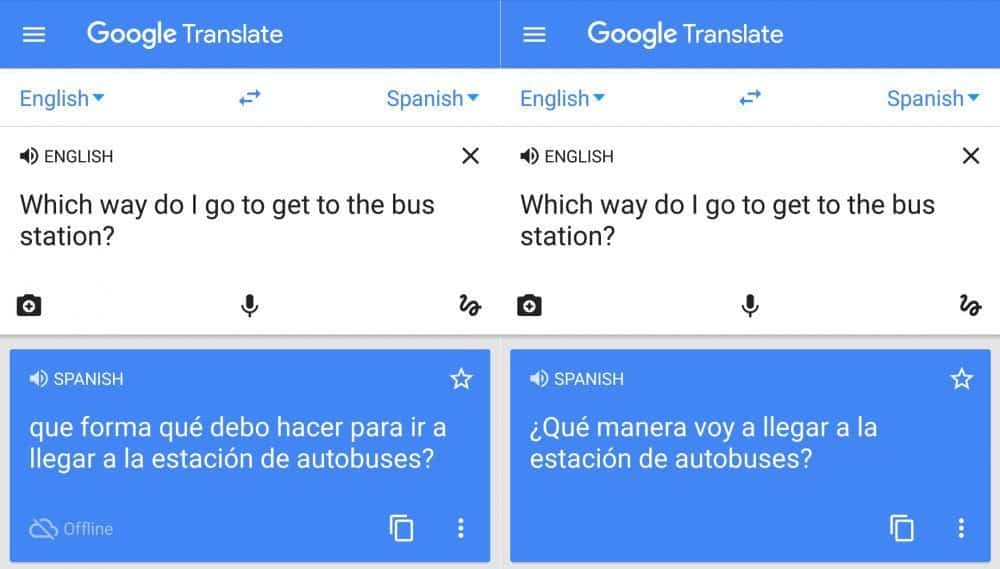 Have you seen a person from the northern part of India struggle with the basic level of communication when he/she travels to the southern part of India (and vice versa is equally true)? Well, thankfully we have Google Translate that will help you at places (national and international), where language can be a big barrier.
With the help of this app, you will be able to translate conversations into 43 languages. Apart from conversations, this app also converts images in 50 languages and handwritten texts in 95 languages. If you travel to different places a lot, then you must have this app on your phone.
Google Maps
When you are exploring a new city, then you need some guide that tells you about the roads, directions to the places you want to visit, and essential locations (nearby petrol pump, ATMs, landmarks, etc). One app that can become an active guide for you is Google Maps.
You can open Google Maps either in a browser or you can also download the app of the same. Apart from giving you live updates on traffic, this app will also tell you about various routes to your destination. You can also use this app to find the distance between two points.
Trip.com
The work of this app is defined in the app's name! You can depend upon Trip.com for booking hotels, attraction points & flight bookings.
This is the app, where you can not only book hotels & flights but get unbiased reviews about the place (various restaurants, touristy spots, hotels, etc). These reviews help you a lot in deciding about various aspects of the travel and planning out a smooth itinerary. Now no more taking an appointment from a travel agent, Just download the app, sign in and book flight or hotel. Users can choose from over 1.2 million hotels in more than 200 countries. For getting huge discounts on your travel bookings, use the promo code.
AccuWeather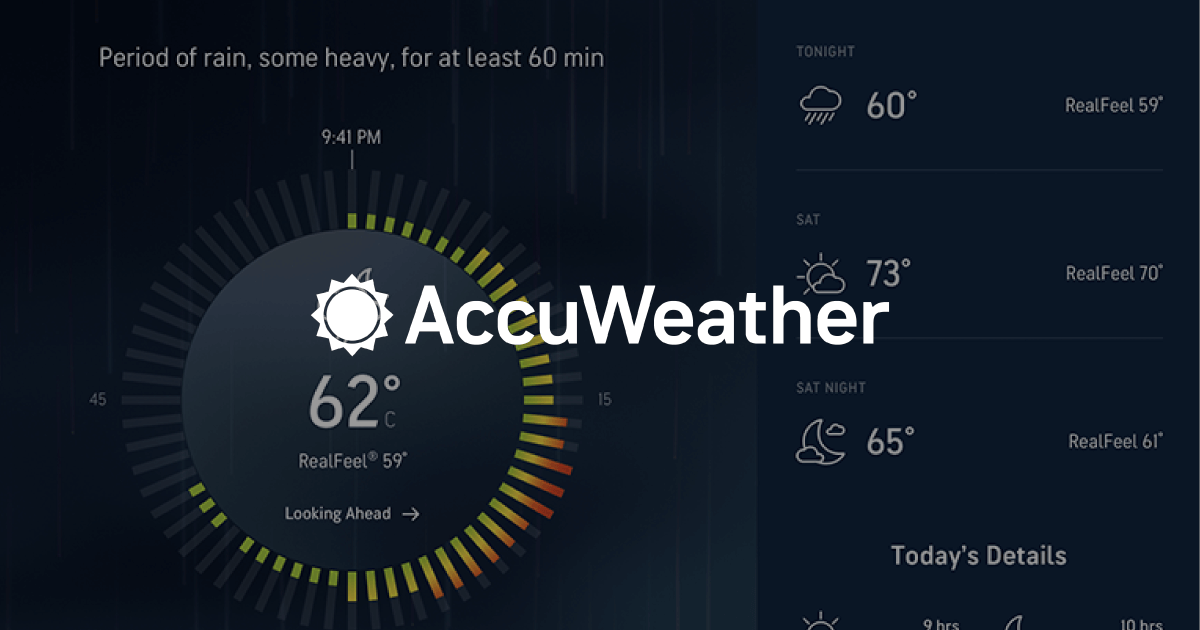 While on the move, you do not want bad weather to ruin your itinerary for any day; accurate weather information becomes very important for a traveler (even more for an explorer).
AccuWeather is the app that can give you somewhat accurate information about the weather in any city. You can check out the temperature of the city (both day & night), humidity level, predictions for rainfall, etc. It used colour coding to show the severity of natural phenomena like rainfall, snowfall, etc. The app is available in Play Store and Apple Store.
Paytm
You need to have a digital wallet on your phone and I prefer Paytm. There is so much that you can do with the help of this digital wallet (apart from receiving & paying money digitally).
You can open the travel section of Paytm and check out flights from one place to another. You can also check out train details and bus details with the help of this app. If you are traveling within India, then this app should definitely find its spot on your mobile phone.
Packpoint
Is packing a pain point for you? Do you always forget a few essentials while you travel? If yes, then you definitely need to download Packpoint app. This app will never let you forget the travel essentials!
The best part about Packpoint is that you can customize it as per your traveling pattern. In fact, it takes into consideration the weather of your destination and then helps you pack accordingly. You can update the details about the activities that you are planning to cover and Packpoint will help you pack based on such activities. You can also use this app to share your packing list details with other co-passengers.