Currently, there are more than 2.3 billion social network users worldwide with more than 64 % of internet users accessing social media services online. According to
statistics
, social networking is one of the most popular ways for online users to spend their time, empowering them to stay in contact with loved ones and additionally making up for lost time with news and other substance.
Some of Bollywood's top stars are now very social media savvy on platforms like Facebook, Twitter, Snapchat and Instagram. From the legendary
Amitabh Bachchan
to Shah Rukh Khan to the young Alia Bhatt, nearly every actor has maintained an active social media profile which they use to share their thoughts, to dispel rumours and of course to promote their movies. Indeed, even discussions have taken birth and passed on a demise on these pages. Let's take a look at those popular celebs who are bitten by the social media bug in the industry.
Salman Khan : What can be said about 'bhaijaan' Salman Khan. The ruling Khan has about 19. 5 million followers on Twitter and is inching closer to meet the target set high by Big B and SRK. Salman tweets about things closer to his heart. Right from promoting his films or his friends' films—the actor does it online. Salman has his own unique style of writing, and we like it!
2.
Shahrukh Khan
:
The King Khan, well as the name suggests, he is truly the king when it comes to having huge followers on Twitter. The king enjoys a following of
21.3 million followers on Twitter
on the social networking site and the actor keeps in touch with the world through his incredible humour and witty status updates.
3.
Priyanka Chopra
: This beautiful actress, singer and model, has shown her mettle, and has now earned love from a fan following of
15.1 million followers on Twitter
.
Priyanka's
follower count on the site received a boost recently.
An avid user of social media, the former beauty queen loves to share updates about her fun-filled activities, regular work schedule and upcoming projects. She is also one of those top stars who made it big in Hollywood with their acting talent.
4.
Deepika Padukone
: She is one of the highest-paid actresses in the world and is cited in the media as one of India's most popular and attractive personalities.
Padukone
has established a career in Hindi films, and is the recipient of several awards, including three Filmfare Awards. With over
16 million followers on Twitter
, the actress has also ventured into Hollywood and makes sure that her fans get a wide glimpse into her ongoing and upcoming assignments. Deepika is surely one of the best Bollywood actresses.





5. Akshay Kumar : Rajiv Hari Om Bhatia aka Akshay Kumar is a famous actor in Indian cinema. He is also a former martial artist and producer, who has produced more than 10 films. Akshay Kumar is popularly known as one of the top action heroes of Bollywood. With over 14.2 million followers on Twitter, the actor generally prefers to post candid moments from his life and career on the platforms.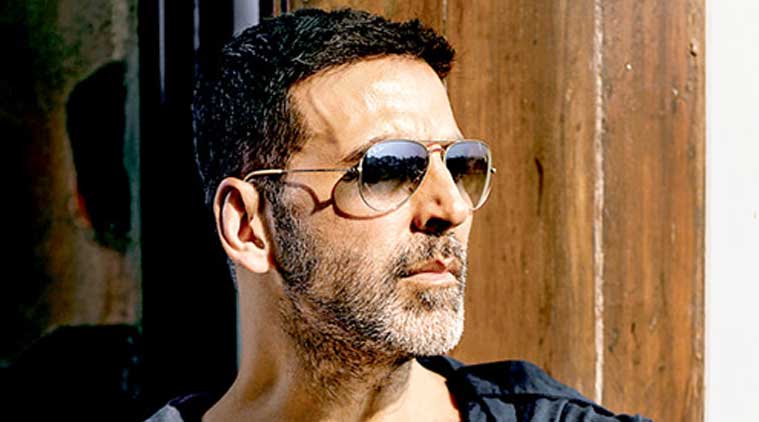 For more such quirky takes, subscribe to Follo

Follo Social Handles:

Facebook: Follocelebs

Twitter: @Follocelebs

YouTube: Follocelebs